Cloud Solution Business kintone

What's 'kintone' ?
kintone is a cloud platform service that enables you to build your own business applications quickly. Build your business applications by importing data from spreadsheets and by drag-and-drop. Analyzing data is quick and easy with kintone graph functions. Advanced customizations with API, JavaScript and Plug-in tools are also available on kintone.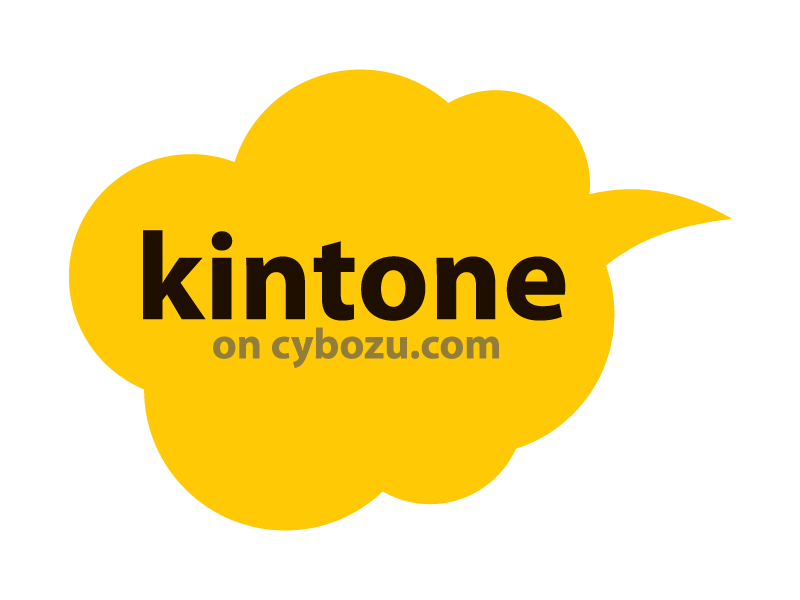 kintone features
Database (information sharing and management), Process Management (appropriate task management) and Communication (prompt reporting and consultation) are the 3 pillars of the kintone platform and we support your business management instead of the conventional ways that makes use of spreadsheet and file servers. kintone helps you to create best-suited formats for your business. Reporting and approval becomes easier with scandalized formats for each reports and application such as expense management, sales leads, and even daily reports. You can also leave comments or exchange ideas on each data with kintone comment functions.
Create apps with simple process
You have 3 ways to create kintone apps. Just 1 click to transform spreadsheet into kintone apps, you can find apps from marketplace or you can also build them from scratch by drag & drop. Find and download the kintone apps you need from kintone Marketplace.

ーkintone apps efficient use casesー
①Sales Leads Management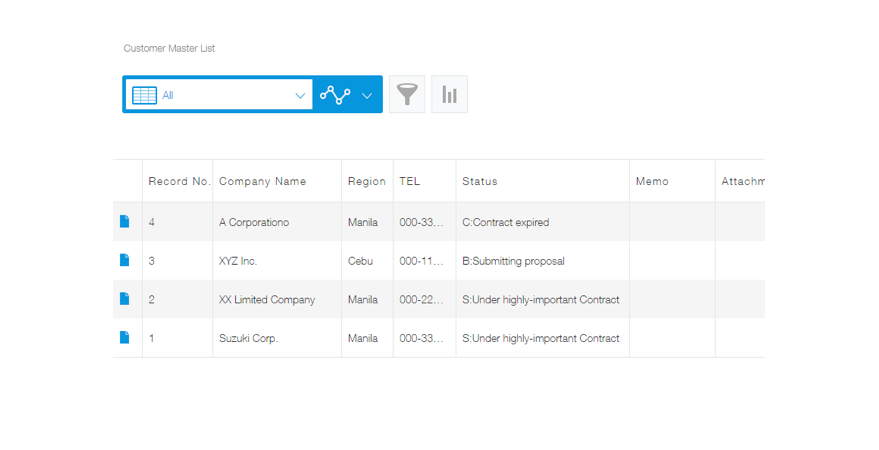 ②Expense Approval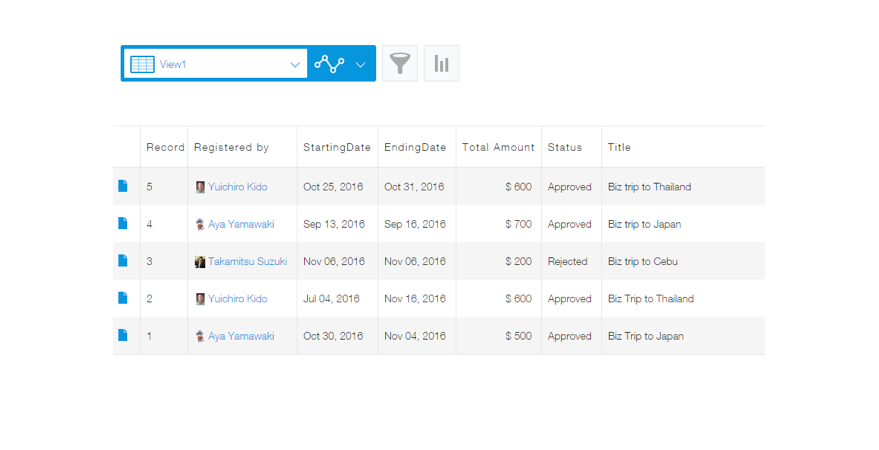 ③Daily Report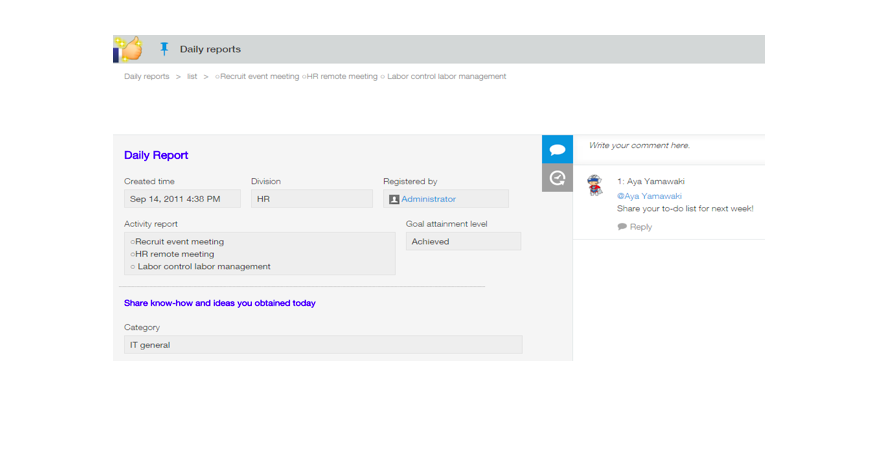 ④Meeting Report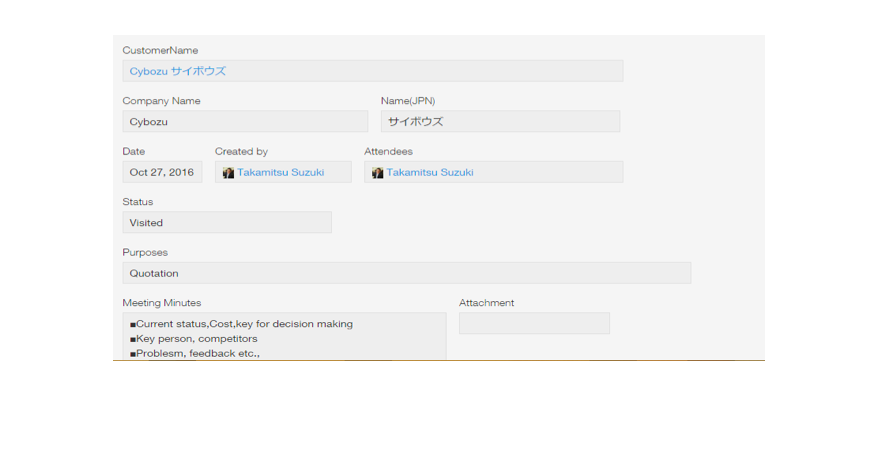 kintone on Smartphones
Application on kintone optimized on smartphones automatically without extra cost.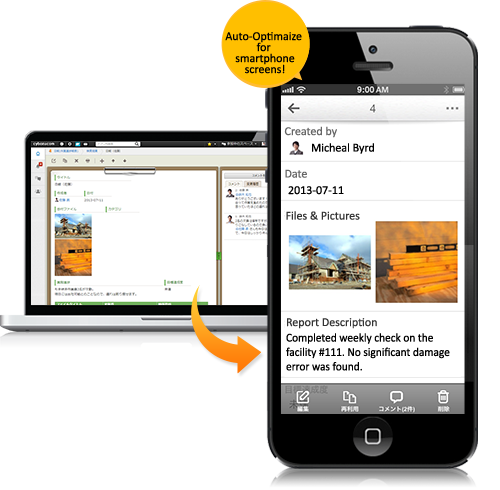 Get started with
reasonable price
Trial
Free trial for 30 days
The same function as Standard course.
Standard Course
800Peso/month/1user (9,600Peso/year/1user)
Applications
Space
Guest Space
Light Course
400Peso/month/1user (4,800Peso/year/1user)
Applications
Space
Guest Space
First of all, please feel free to contact us
Inquiries