DATA CENTER
GYCGI' provides comfortable Internet experience with complete telecoms infra at reasonable price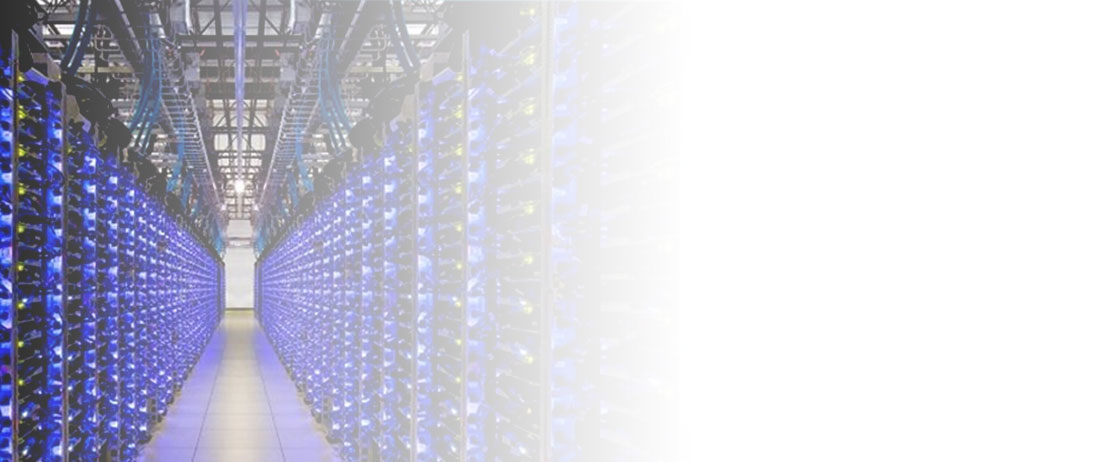 Installed several equipment to protect the system from all sorts of troubles.
Well-maintained security measures to prevent information leakage.
Full-time engineers to restlessly monitor the system for 24/7.
The data center enables to efficiently correspond with our English-speaking technical support.
Equinix, ComSpace, NF Park, and such as the major data center to secure zero-mile loop at with the minimum data capacity of 10G.

100% reliable IP connection at a competitive rate while maintaining its redundancy.
The data center is desinged to store all sorts of important information and data safely.
3 circuits spot-network power receiving system.
UPS and two generators to correspond quickly in the case of emergency.